Make your event unforgettable…
EVENTS
Choosing the right music and entertainment for your event may turn out to be one of the most important decisions you make when planning your event. Enhancing key moments in the day to the first dance, these are memories that will remain with you and your guests for a long time. When asked, most recently event planners point to their event band or DJ as the most important part of their day in hindsight.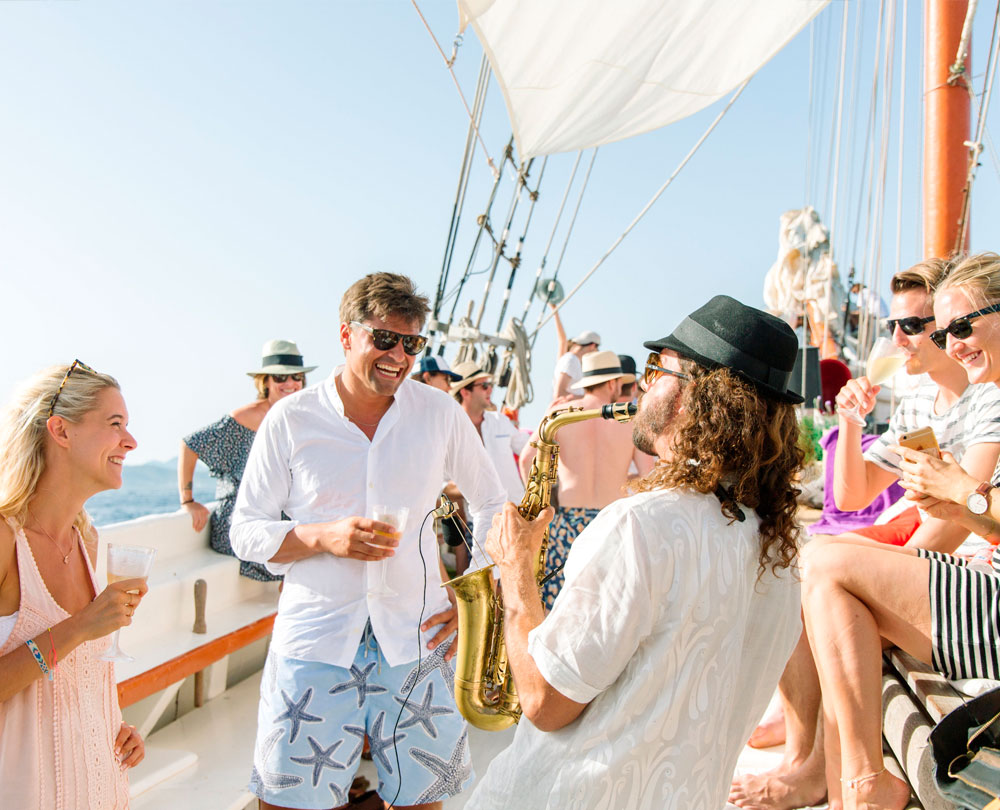 PRIVATE EVENTS
Performs countless events for 18 years in so many countries of the world. He loves the energy of love, family and friendship they offer. Mixing and playing betwen acoustic and electronic music, maintaining a very welcoming and modern atmosphere for receptions, private events, cocktails and improvises with the DJ on the dance floor giving good vibes and spirituals feeling sound during the event.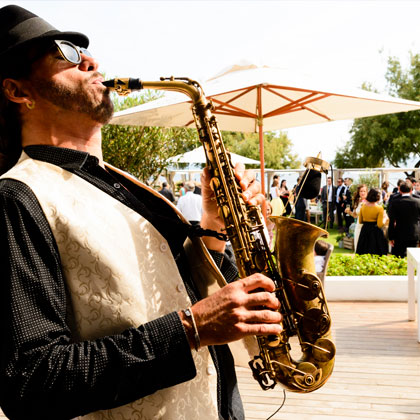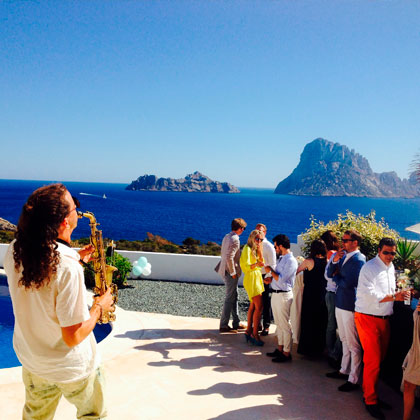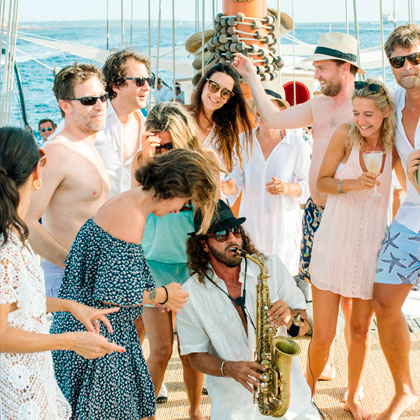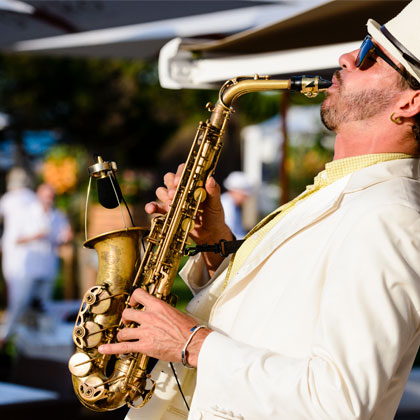 Enjoy an unforgettable experience!