Musician, producer, saxophonist, flautist, sound healer, …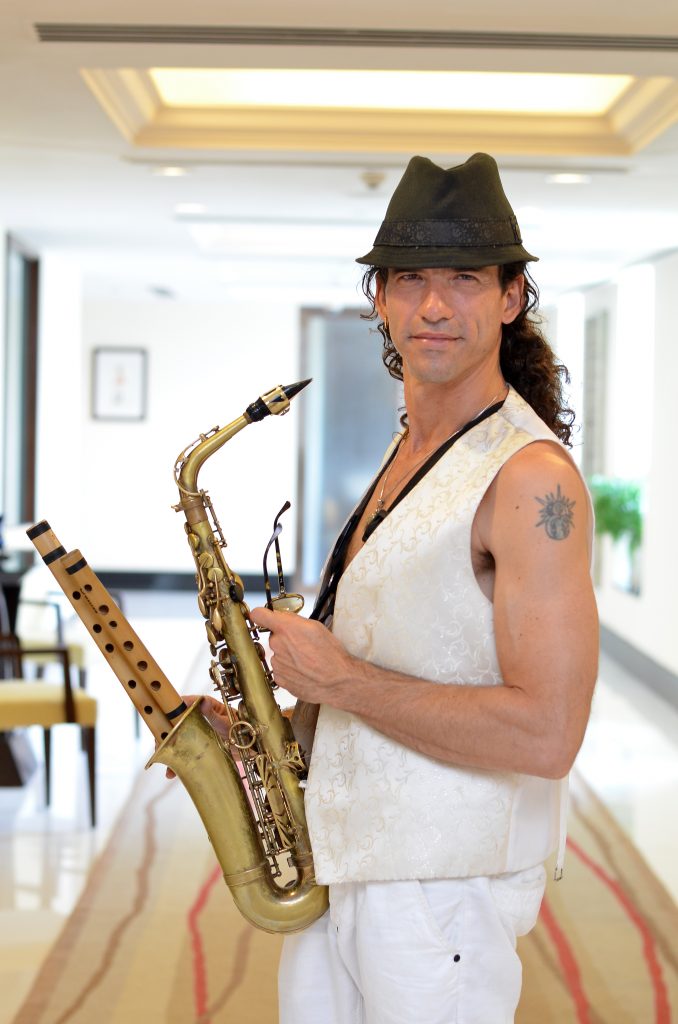 Alchi Bagilet, artistic name Deva, born in Rosario, Argentina.
Deva's  musical career began at an early age and throughout his teens he recorded three albums,
performed concerts and national tours around Argentina, Uruguay and Brazil with two bands: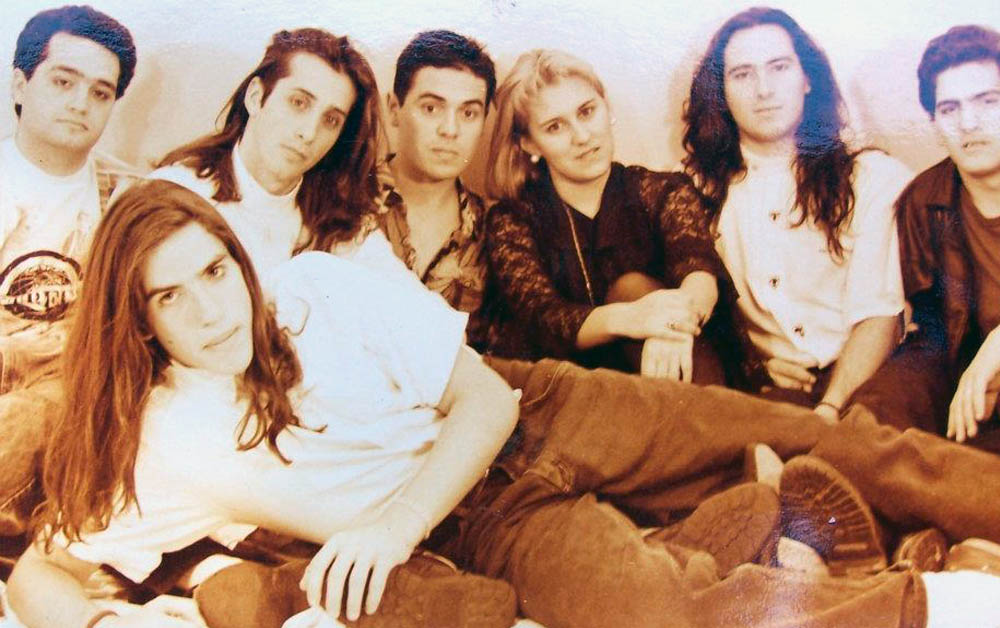 Mr. Rendfield – "Martin Karadajian" Video, 1993.
He travels to Europe, settles in Switzerland and Italy for nine years, where he produced several CDs of electronic dance music and meditation.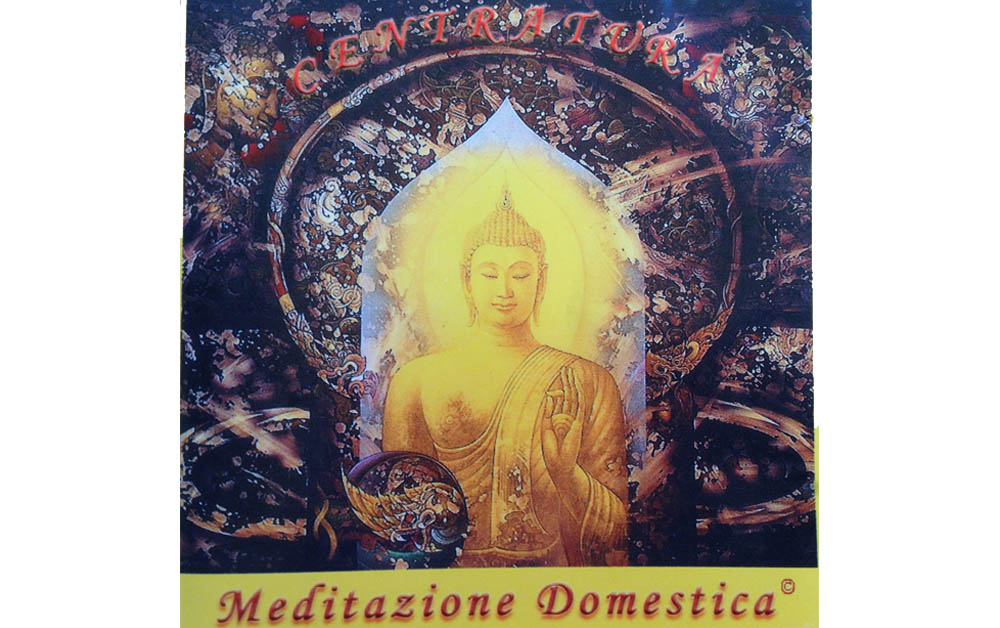 Centaura – Meditazione Domestica CD 2000
He composed the last meditation Osho meditation resort in India. Study and experience intensely humanistic therapies.
He participates in numerous performances between discotheques, vintage villages, fairs, parades, restaurants, weddings, and events in general.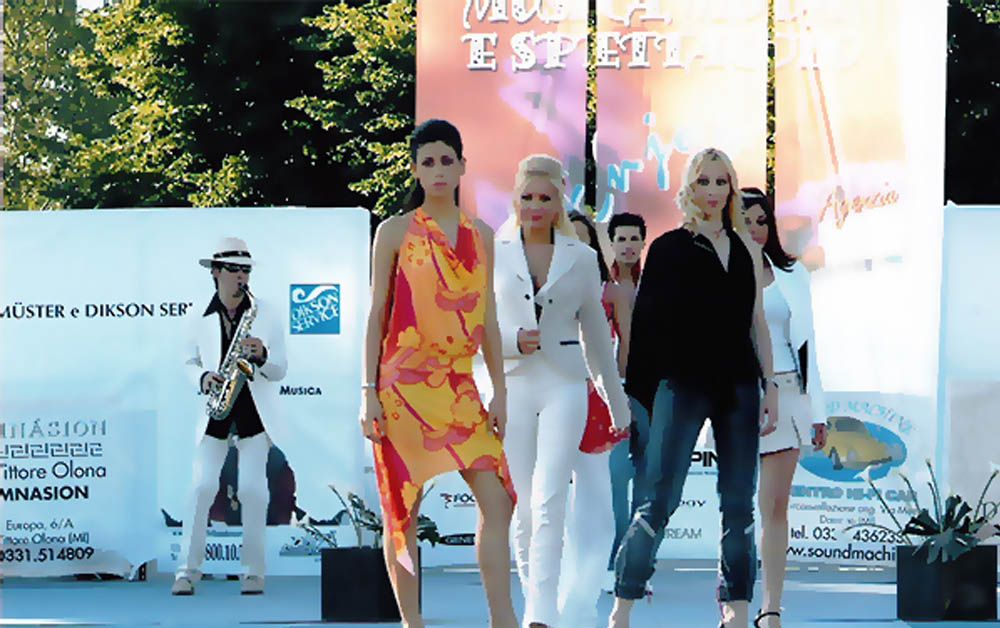 Armani Parade, Italy 1999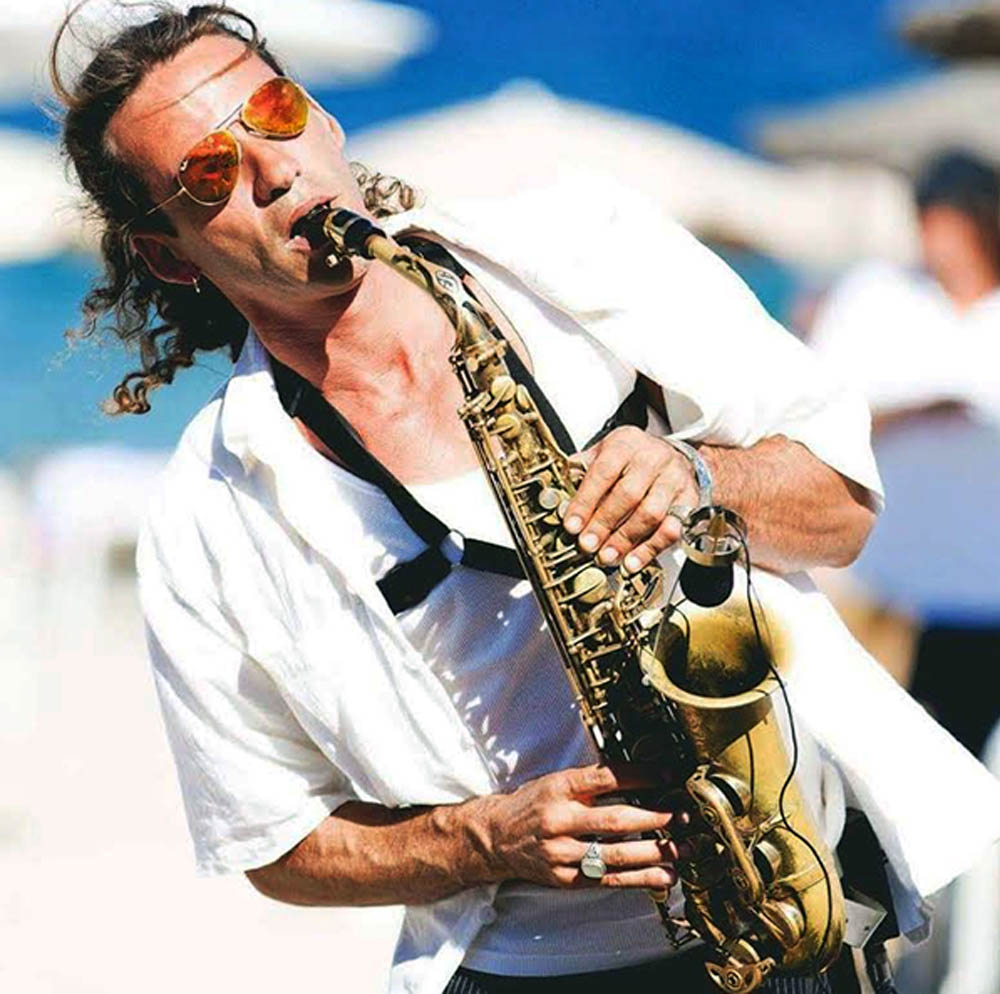 Italy 2000
He lives in Ibiza for 11 years. In European winters, he stays in Asia doing his performance and making sound therapy and meditation work shops.
During four years makes GURU JOSH PROJECT, Infinity 2008 World Tour, with more than 200 shows in 57 countries. Also co-produced their singles "Eternity" and "Frozen".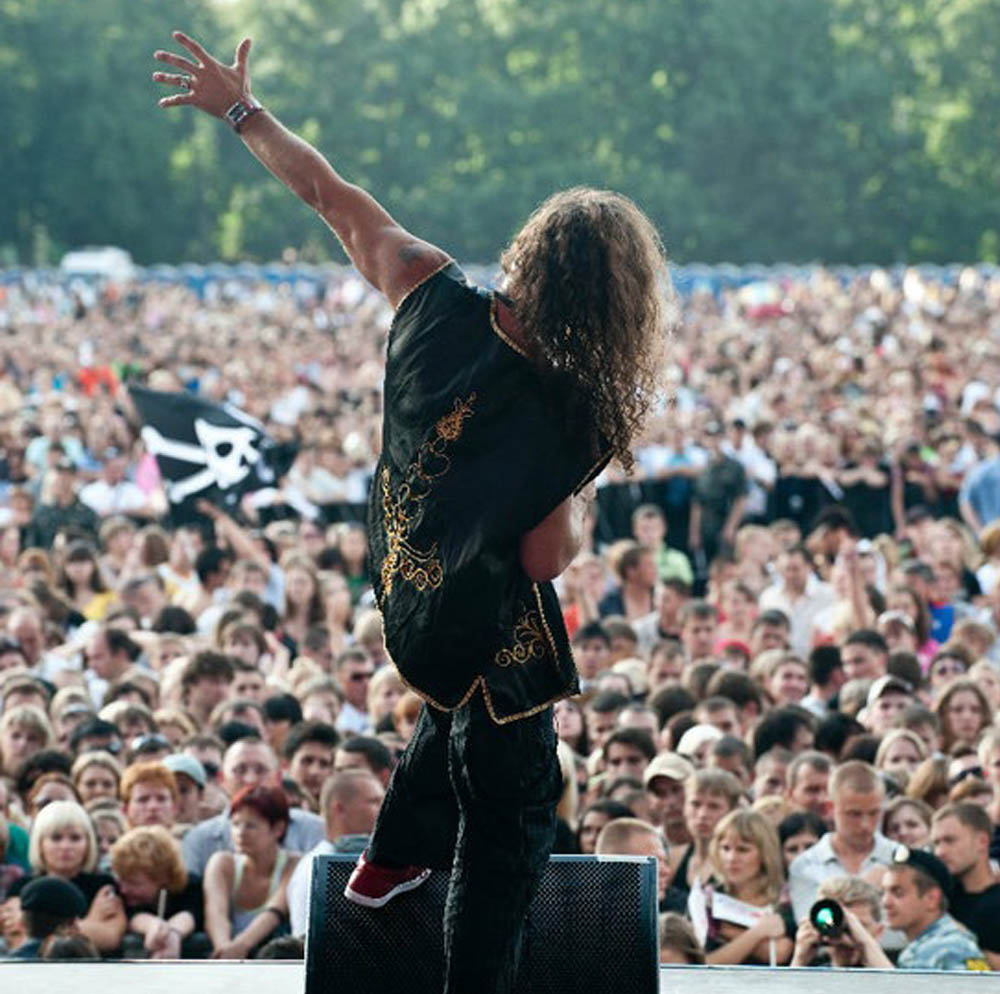 Guru Josh Project World Tour 2008
Guru Josh Project – Infinity, Video 2008
He plays in all discos from Ibiza, and for many years in prominent places such as: KM5, Sa Trinxa, Blue Marlin, Malibu, Coco Beach, Es Paradise, Ocean Beach, El Destino, Space Ibiza, Ushuaia, Amnesia, Privilege, Pacha, Café Del Mar, Khumaras, etc …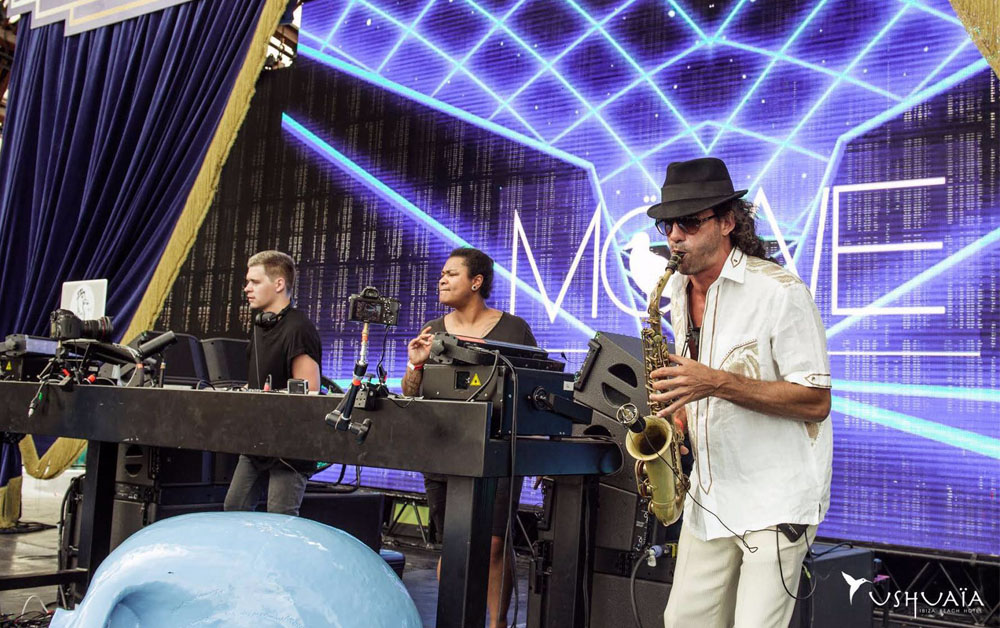 Ushuaia Ibiza 2015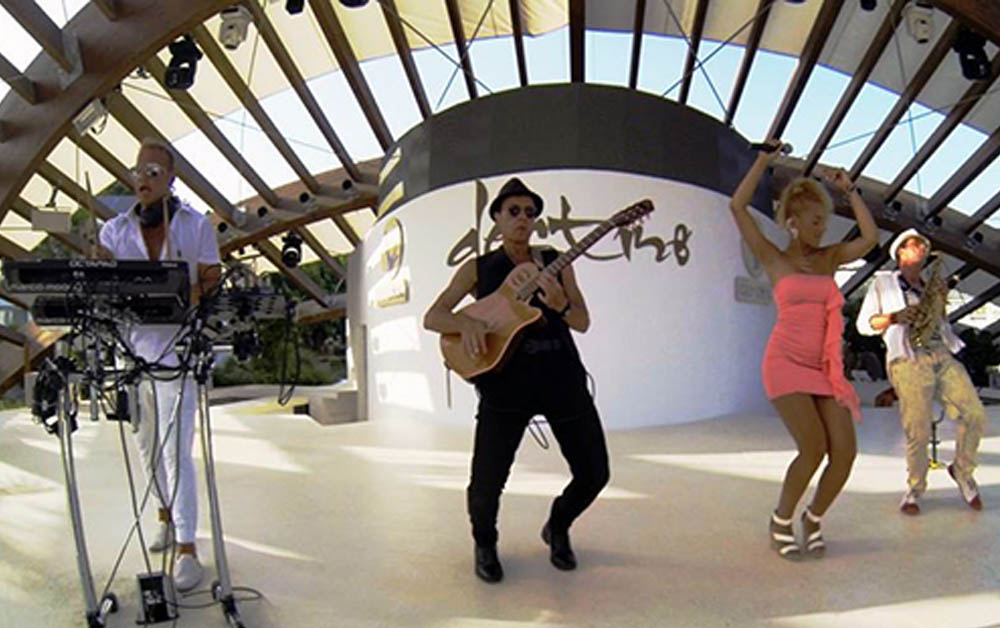 Destino, Pacha Resort 2014
He has played with Raimundo Amador, Javier Vargas, Chris Jagger and many musicians around the world, and he continues his intense musical career…

Javier Vargas Blue Band 2010